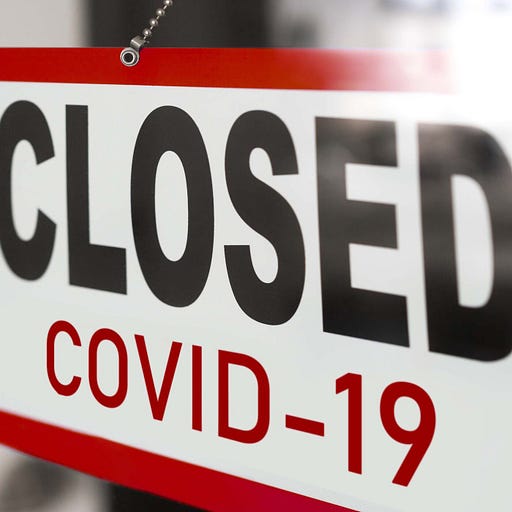 Nov 1, 2022 • 30M
Why Aren't We Back to Normal Yet?
Two kids from the '80s, thirty-three years later. Mainstream common sense. Reluctantly political. Hosts: Cindy Bass and Will Loconto.
No more excuses. It's beyond past time to end "special COVID hours" and blaming staffing issues for lack of basic services. We need to demand normal again.