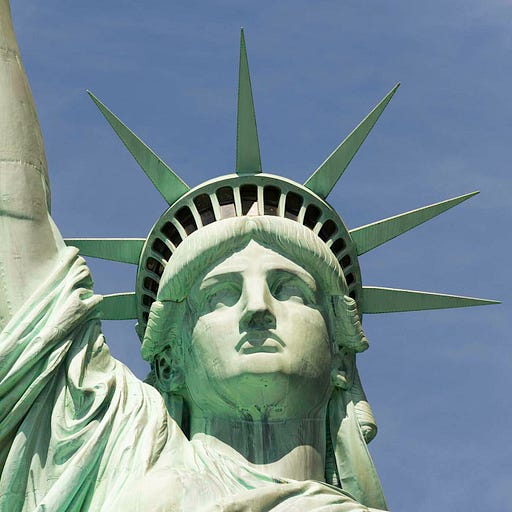 Jul 12, 2022 • 36M
The Border Crisis and the American Dream
Two kids from the '80s, thirty-three years later. Mainstream common sense. Reluctantly political. Hosts: Cindy Bass and Will Loconto.
As Chuck Schumer said in 2009, "illegal immigration is wrong, plain and simple." With our own immigrant families, we believe America is still a welcoming country,  but there is a right way to do it.
Thanks for reading pushbacknation! Subscribe for free to receive new posts and support our work.