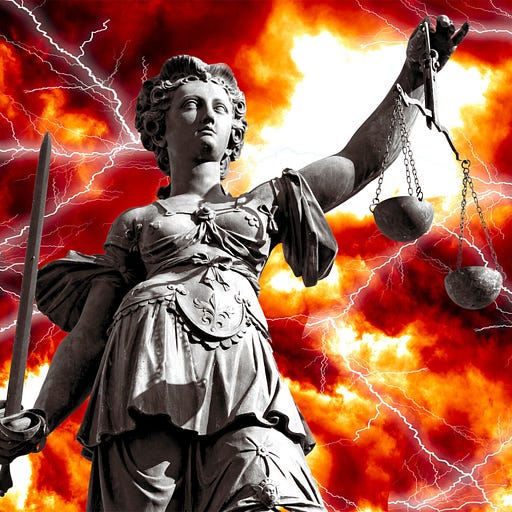 Aug 23, 2022 • 43M
Slippery Slope of Criminal Non-Prosecution
Two kids from the '80s, thirty-three years later. Mainstream common sense. Reluctantly political. Hosts: Cindy Bass and Will Loconto.
The bare minimum responsibility of government to taxpayers is maintaining safe streets. Minimizing consequences for criminal activity is a terrible path to take. Progressive policies are destroying our cities and making our families less safe every day.
Thanks for reading pushbacknation! Subscribe for free to receive new posts and support our work.